Stern Village Needs Your Help!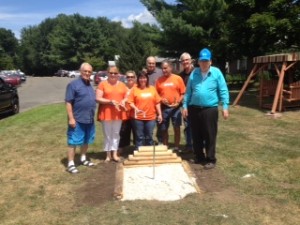 Over the past several months, the Executive Director has developed fruitful and productive relationships with several organizations, companies and Trumbull residents. Our "Community Builders" and Friends of Stern Village have provided Stern Village with supplies for our Emergency Shelter, equipment for our Stern Village Neighborhood Watch, monetary donations to defray the cost of food for our Stern Village Events, as well as, donations of computers and indoor sports equipment.
Stern Village is extremely interested in developing Community Partnerships with local businesses, organizations and the caring residents of Trumbull.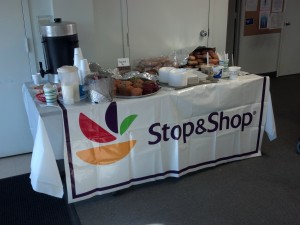 We are always seeking donations and support in a number of areas. If you are interested in becoming a "Community Builder" by developing a partnership with Stern Village, please contact Paulette Mack, Interim Executive Director at [email protected] or call 203-261-5740  x3 for details.